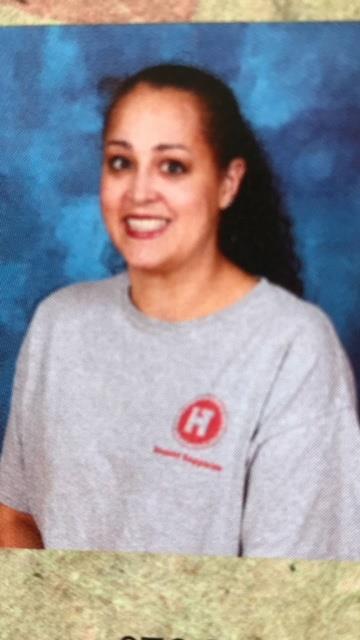 Phone:
Email:
Degrees and Certifications:
Ms.

Staci Kyzer

This is my 24th year of teaching. The majority of my teaching experience has been right here at Trussville Middle School!
I upload every assignment and bell ringer to Google Classroom.

If you need contact get me, you can reach me easier at my email address - staci.kyzer@trussvillecityschools.com. Don't use the .org account please. : )

If you want to join Remind or Google Classroom or to get the online textbook information, please email me and I will send you the codes.

Expectations: I expect students to come to each class ready to be engaged in meaningful learning experiences. My goal is that when students leave my class, they will be prepared to meet the challenges of high school and life.

Classroom Rules:

Come to class prepared.

Leave your seat only when the teacher

dismisses you.

Always be in your seat and ready to learn

when the bell rings.

Show respect for yourself, others, and

anyone's stuff.

Stick to all rules and classroom procedures.

Absences: When students are absent, it is Their responsibility to get their make-up work AND TURN IT IN.

To access the online features of class – Google Classroom, Remind or the online textbook:

Please contact me via email staci.kyzer@trussvillecityschools.com so I can give you the codes you need to join.

9 Weeks' Assessment: There will be a 9-week test every quarter.

Discipline: Rules are to encourage and enhance learning. Each time a rule is broken, students will

be written up on a classroom management form and a parent will be contacted.

Assignments and Late Work:

Work should be shown as modeled in class.

Late work turned in the next day will be awarded ½ credit.

Fourth quarter no late work will be accepted.

I am excited to have your child in class. Please let me know if I can help you in any way.

Please fill out and return the bottom section.

Tutoring

There is math tutoring before school in the media center from 7:15 – 7:45 every morning.