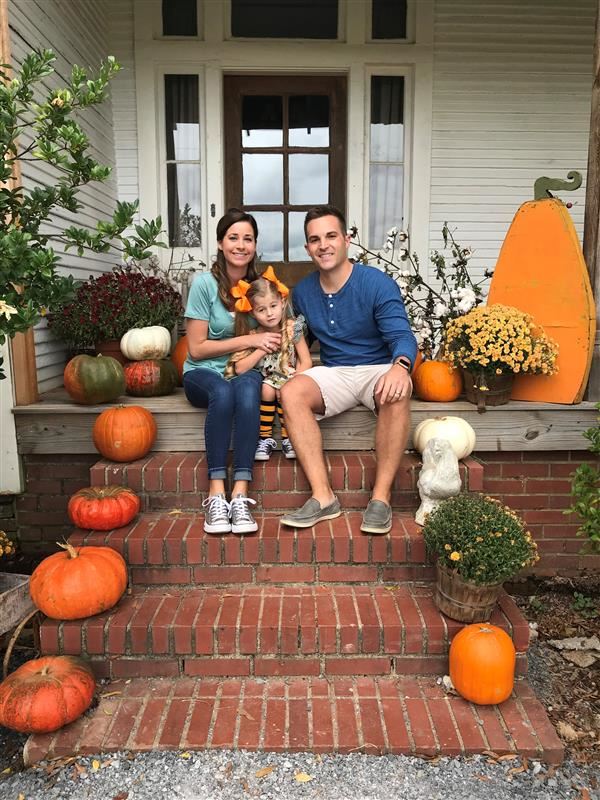 Phone: (205)228-4033
Email:
Degrees and Certifications:
BS in Special Education Collaborative Teacher Program k-12
Mrs.

Haleigh Blake

I have been teaching Special Education at the high school level for 9 years. I began my employment at the William E. Burkett Multi-Handicapped Center in 2009 and transitioned to Hewitt Trussville High school in 2014. I was born and raised in Trussville and enjoy teaching in my own community.
Haleigh Blake's 2018-2019 Supply List

Cleaning Supplies-We clean the room thoroughly at the end of every day, as well as quick cleans during the day, to prevent the spreading of germs and illnesses. These supplies are the most important for our class as many of my students are immune compromised. I may ask for more throughout the year as we run out. I appreciate your help with keeping our room clean and healthy!

3 containers of disinfecting wipes

1 bottle of spray disinfectant (bleach free)

1 bottle of spray cleaner with bleach (we do not need any containers of straight bleach this year)

2 cans of aerosol Lysol

2 bottles of antibacterial hand soap (regular size-no large refill bottles needed this year)

School Supplies- We don't use many traditional school supplies in our class and most is purchased with my state funds each year. These few items are to help "fill in the gaps."

1 package of printer/copy paper

1 bottle of Elmer's liquid school glue

1 Elmer's glue stick

1 small package of AAA batteries

1 small package of AA batteries

We cook each Friday in class. If you feel led to provide a gift card to a local grocery store/Walmart/Target to go toward the cost of purchasing our cooking supplies that would be greatly appreciated, but definitely not expected.