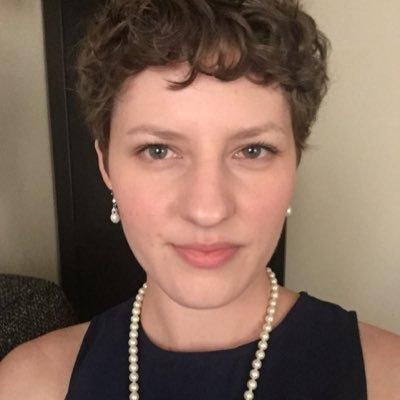 Phone: 205-228-4057
Email:
Degrees and Certifications:
-Masters in Library and Information Studies, University of Alabama, 2014. -Bachelor of Music in Vocal Performance, Samford University, 2011.
Mrs.

Massey

I graduated from Locust Fork High School in 2006. After high school, I attended Samford University where I got my Bachelor of Music degree in voice performance. Samford is also where I met my husband, Ben. We dated throughout most of our college years. I took a break from school before going back for my Master's. In 2012, I began the graduate program at the University of Alabama's School of Library and Information Studies. I graduated with my MLIS in 2014. This is my fifth year as the librarian at Hewitt-Trussville High School and my fourth year as adviser of the HTHS chapter of the National Honor Society.

I am currently on the board for the Alabama School Library Association as their EdCamp Planning Chair. I'm also active in the Alabama Library Association as a member of their Childrens and School Library Division. In 2017, I served as a committee chair for the Roald Dahl's Miss Honey Social Justice Award given by the American Association of School Librarians. I am an active member of the American Library Association, the American Association of School Librarians, the Alabama Library Association, and the Alabama School Library Association.

I live in the Crestwood with my husband, Ben, and our cat, Digits. I blog about my personal reading life at thatlibrarianlady.com
What I'm Reading
by Tomi Adeyemi

Year Published:

Fantasy

Zélie Adebola remembers when the soil of Orïsha hummed with magic. Burners ignited flames, Tiders beckoned waves, and Zélie's Reaper mother summoned forth souls. But everything changed the night magic disappeared. Under the orders of a ruthless king, maji were killed, leaving Zélie without a mother and her people without hope. Now Zélie has one chance to bring back magic and strike against the monarchy. With the help of a rogue princess, Zélie must outwit and outrun the crown prince, who is hell-bent on eradicating magic for good. Danger lurks in Orïsha, where snow leoponaires prowl and vengeful spirits wait in the waters. Yet the greatest danger may be Zélie herself as she struggles to control her powers and her growing feelings for an enemy.