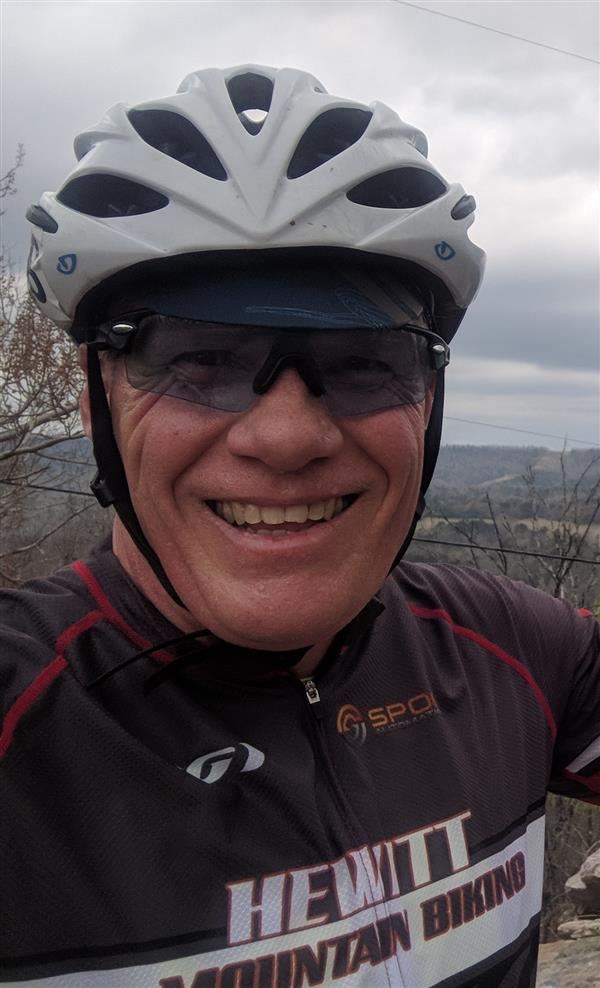 Phone:
Email:
Degrees and Certifications:
MA in Secondary Science Education, University of Alabama-Birmingham 1998 MS in Land Resources, Department of Environmental Studies, University of Wisconsin-Madison 1993 BS in Biology. Lewis & Clark College, Portland, OR 1985.
Kurt Kristensen

My Approach
---
I have been involved in secondary education since 1997 and have worked in both private (14 years) and public education (7 years). My expertise is in delivering difficult content (AP Biology, AP Environmental Science) to an oftentimes reluctant audience. I utilize a diversity of teaching techniques including lecture, lab, web-based assignments and projects to make abstract concepts both easier to understand and relatable to student's lives. My students have been very successful in terms of passing AP exams and in pursuing science-related careers. Many of my past students are now medical doctors, dentists, veterinarians, wildlife biologists, conservationists, science teachers, researchers and running environmentally related non-profits. I am very proud of each and every one of them! I look forward to working with your child and to show them the benefits of working within the fascinating field of biology.

Personal History
---
Prior to becoming a teacher in 1997 I worked as a field biologist which has taken me across Africa, Central America, Asia, Alaska, and all over the west coast of the United States. I most recently came from Vestavia Hills high school where I taught environmental science and 9th grade biology. For 13 years (1997-2010) I worked at the Altamont School teaching AP Biology, AP Environmental Science and Honors Biology. While at Altamont I started the school's recycling and gardening programs and led numerous international student trips to Belize and, in 2010, Kenya. I have also led trips to Hawaii and the Florida Keys.
I am originally from upstate New York and attended Lewis and Clark College in Portland, OR, where I received my bachelor's in biology. I also have a master's degree in science education from UAB and a master's in natural resources from the University of Wisconsin-Madison. My master's research at Wisconsin brought me to Rwanda where I spent close to seven years doing forest conservation research during the tumultuous 1990's.
I am married (21 years) to my multi-talented and extremely intelligent wife, Dr. Sibylle Kristensen, who currently helps direct an international maternal-child health non-profit named One-Heart Worldwide. We have three children, two sons (one is a first year med school student at Emory in Atlanta and our other son is a chemical engineer (Georgia Tech) and is working on off-shore oil rigs monitoring wastewater discharges. Our daughter is a graduate of Hoover High School (IB program) where she was the team captain for the colorguard and winterguard. She is attending Auburn where she is studying wildlife science and pre vetinary medicine. My hobbies include both mountain and road biking, photography, organic gardening and beekeeping.
I also am one of the head coaches of Trussville's highly successful mountain bike racing team (State Champions in 2017!) and I feel extremely lucky to have landed at HTHS and will work to ensure that we continue to have great success in the AP biology program.
Supply Lists

AP Biology

2" 3-Ring binder

Composition book (for class activities)

Chalk markers for writing on tabletops (Expo or U-brand - get on Amazon)

2 Rolls of paper towels, 1 box of tissues

Honors Biology

2" 3-Ring binder

Chalk markers for writing on tabletops (Expo or U-brand - get on Amazon)

2 Rolls of paper towels, 1 box of tissues