E-Learning:

If E-Learning is required it will be posted on my Google Classroom. Students have two weeks to complete required E-Learning assignment.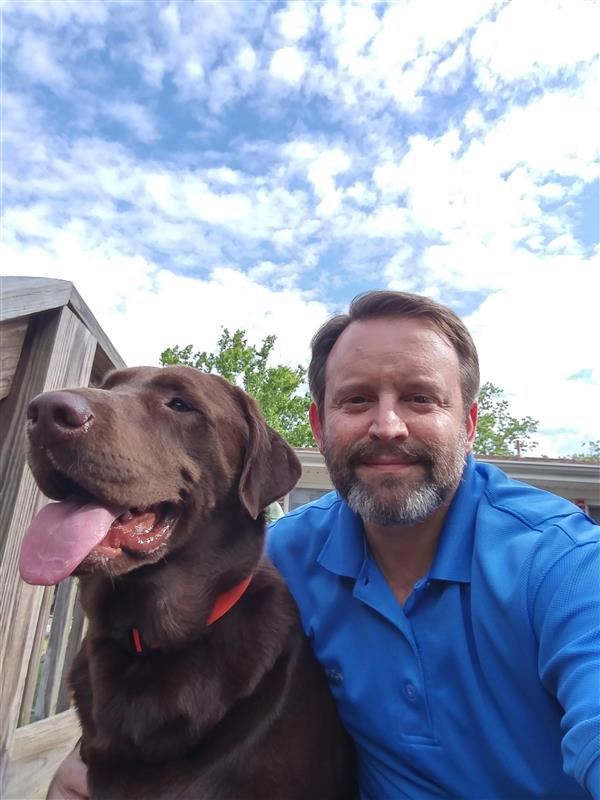 Phone: 205-228-4061
Email:
Degrees and Certifications:
Mr.

Tom Moulton

I graduated from Tucker High School (Atlanta, GA area) and then went to Auburn University to get a B.S. in Mechanical Engineering. I was then hired as an R&D Engineer at Fontaine Fifth Wheel Company. I worked on new product designs as well is product improvements. I worked there for 5 years while going to night school at UAB to earn an MBA. I then went to FMC Corporation in Orlando, FL. I worked as a Design Engineer primarly working on their main deck cargo loaders used to load commercial jets. After 1 year at FMC, I was called back by Fontaine Fifth Wheel to be their Test Lab Manager. I served as the Test Lab Manager for 19 years. This will be my second year as a teacher at Hewitt Trussville High School.
School Supplies Needed for the 2018 - 2019 School Year.

Student

4GB (min size) Flash/Jump Drive

Pencils and eraser

Wish List Items for the classroom:

Kleenex

Clorox Wipes

Paper Towels

Hand Sanitizer