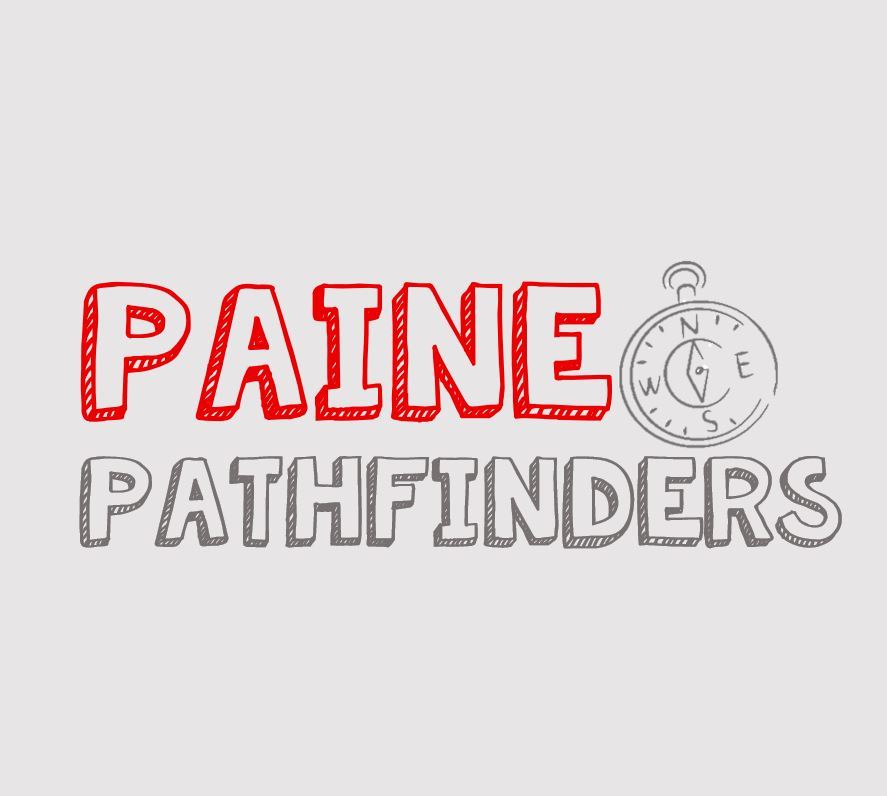 Paine Pathfinders

(formerly known as "Safety Patrol")

The program we formerly called "Safety Patrol," will now be known as Paine Pathfinders. By definition, pathfinders are leaders! They are known to show others the path or way, and they exemplify excellence, success, and reliability. Therefore, we are looking for outstanding students with great character to become Paine Pathfinders and help out around our campus this year.
Paine Pathfinder applications are given out at the beginning of the school year, in August or September. Selection for Paine Pathfinders will be based on leadership skills, behavior, teacher recommendations, and student written responses on the attached application. The final decision will be made by our selection committee.

Students cannot apply after the beginning of the year deadline. Pathfinders are chosen and assigned a trimester, 1st, 2nd, or 3rd trimester, and are expected to serve during their assigned trimester. At the beginning of each trimester, there will be a training session for those chosen to serve for that trimester. At that time, students will receive their post assignments and vests. We will discuss expectations, job duties for the posts, and answer any questions they may have.

Selected pathfinders serve at a morning or afternoon posting around the school, and also assist with school special events.

Please contact Mrs. Naylor or Mrs. Howard for more information.