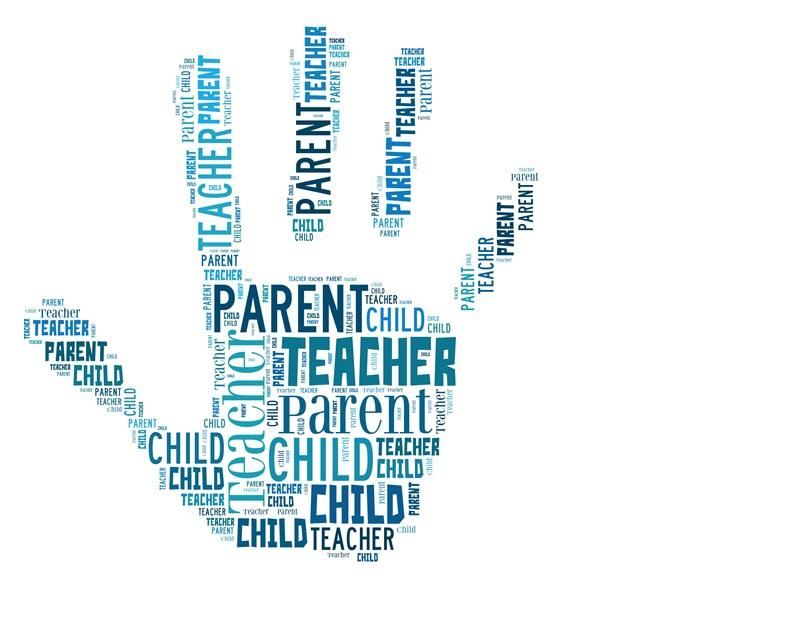 We will be using Class Dojo
Hi families, please download the app ClassDojo. This will be used for communication in addition to email. Your personal code for your child will be provided at Meet the Teacher, Monday, August 12, 2:00-3:00pm. We ask you to have it downloaded before you come to meet the teacher and enter your code when you receive so we can troubleshoot any issues that may arise. This will ensure proper communication all year!

Class Dojo Introduction How to Stay Connected through ClassDojo (Click the links for more info!)

Please send me a hello message to ClassDojo and my email from yours the day of Meet the Teacher to test! Thanks so much!