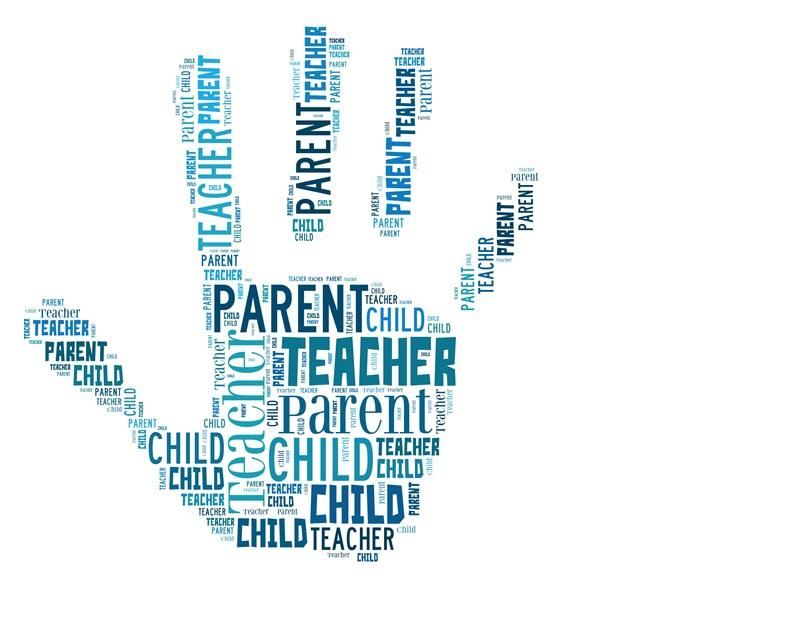 We will be using Class Dojo
Hi families, please download the app ClassDojo. This will be used for communication in addition to email. Your personal code for your child will be provided at Meet the Teacher, Tuesday, August 9, 5:00-6:00pm. Download before meet the teacher and enter your code to start getting immediate updates/communication. Your child will have their own student portfolio where you will see what and how they are doing in school throughout the year!

Class Dojo Introduction How to Stay Connected through ClassDojo (Click the links for more info!)

Please send me a hello message to ClassDojo and my email from yours the day of Meet the Teacher to test! Thanks so much!