Electrical Construction Academy Overview
The Electrical Construction Academy will prepare students for employment and post-secondary studies in the electrical trade and related occupations.

All courses involve classroom and electrical lab work and all courses will lead to NCCER national certifications in the electrical trade. Students earning these certifications will have their name and certification level entered into a national database for future job opportunities. Students will also earn their OSHA safety certification and, upon graduation, will be eligible for employment with local area electrical contractors.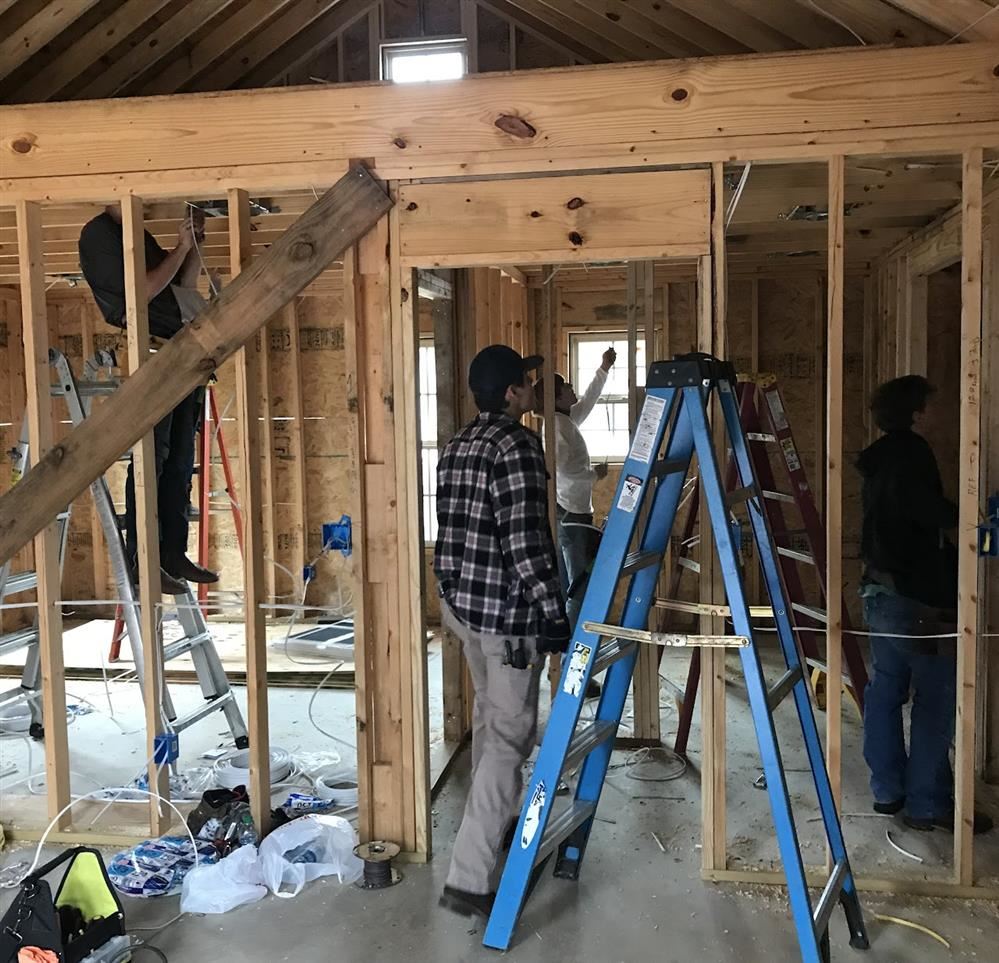 Example Career Paths
Residential Electrician

Commercial Electrician

Site Superintendent

Project Manager

Lineman

Utility Worker